but oh my God does life in New York look like life on Mars from here.
These photos by
Todd Fisher
turn me on. (And you thought I was all about gloves and flower petals, didn't you?) It's all the joys of Nan Goldin without the bad hair, and I can't get enough.
Lets see if I can use these as inspiration for my own photographs in the coming month.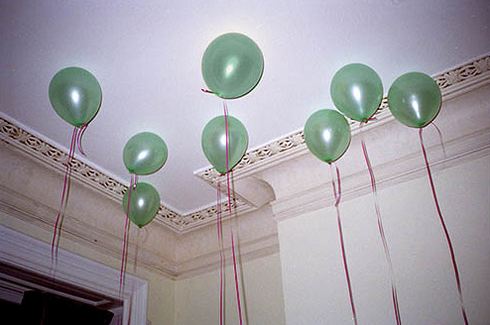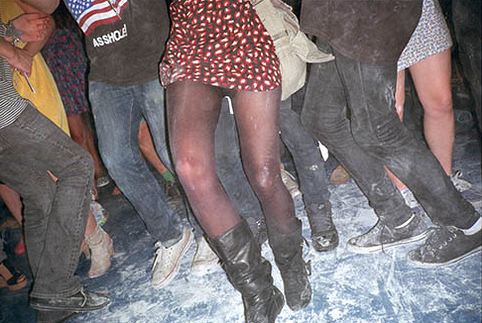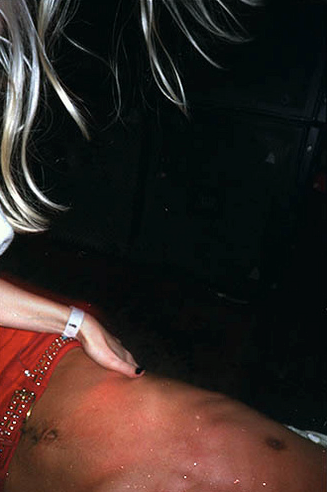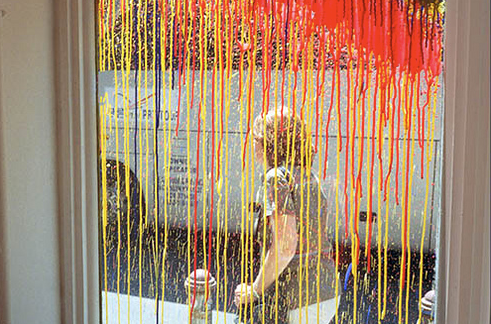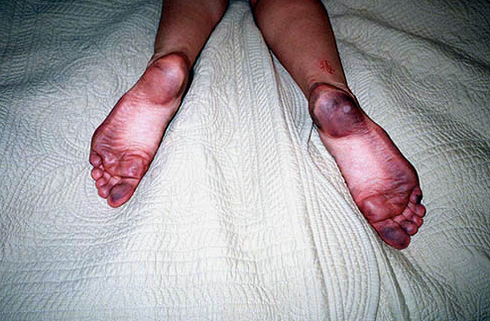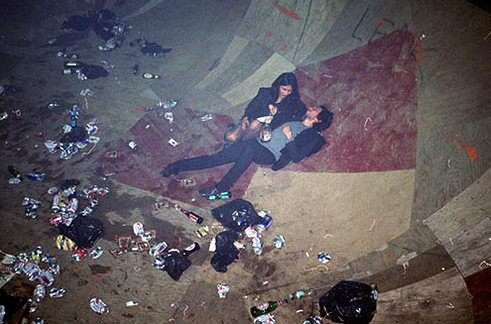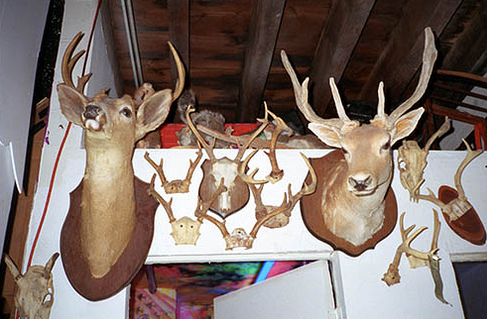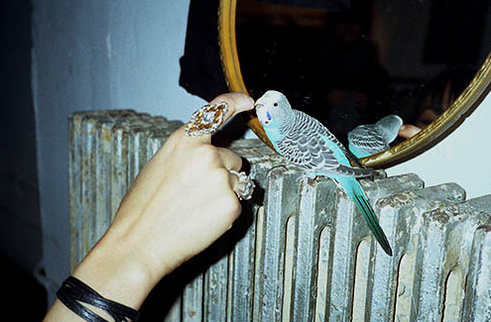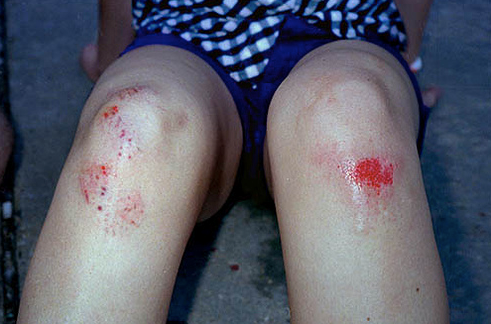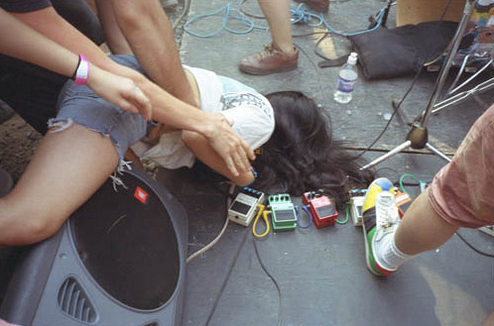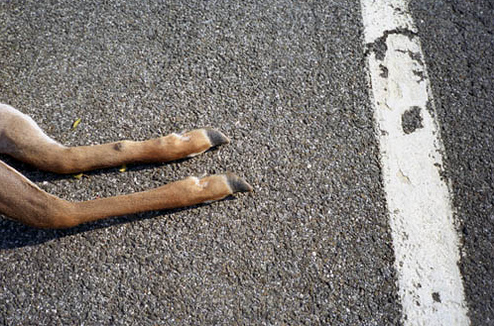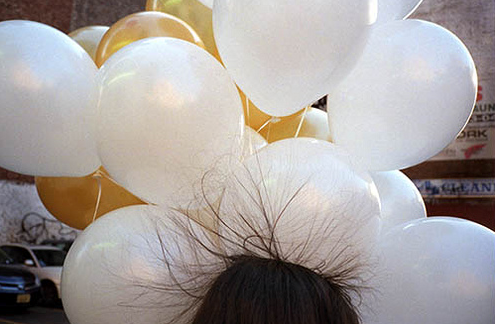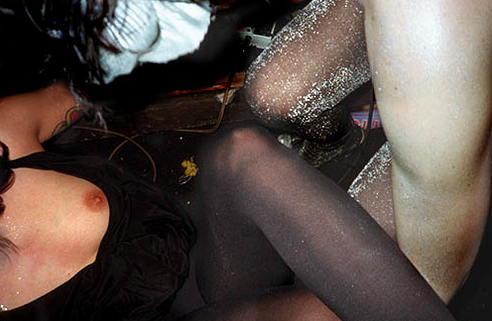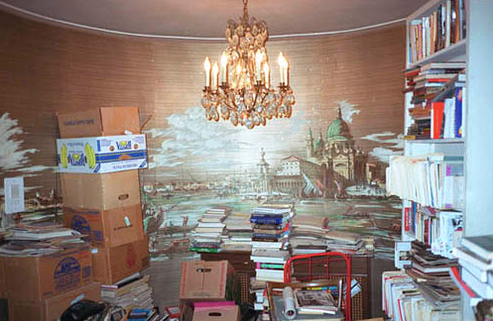 /aj